All the breathalyser mouthpieces we sell are individually wrapped for your added convenience! These are awesome for testing big groups of people at the same time and if something spills in the bag, the mouthpieces don't get ruined.
This super convenient feature can go unnoticed, but it makes alcohol testing so much more efficient!
Below is the range of mouthpieces we sell: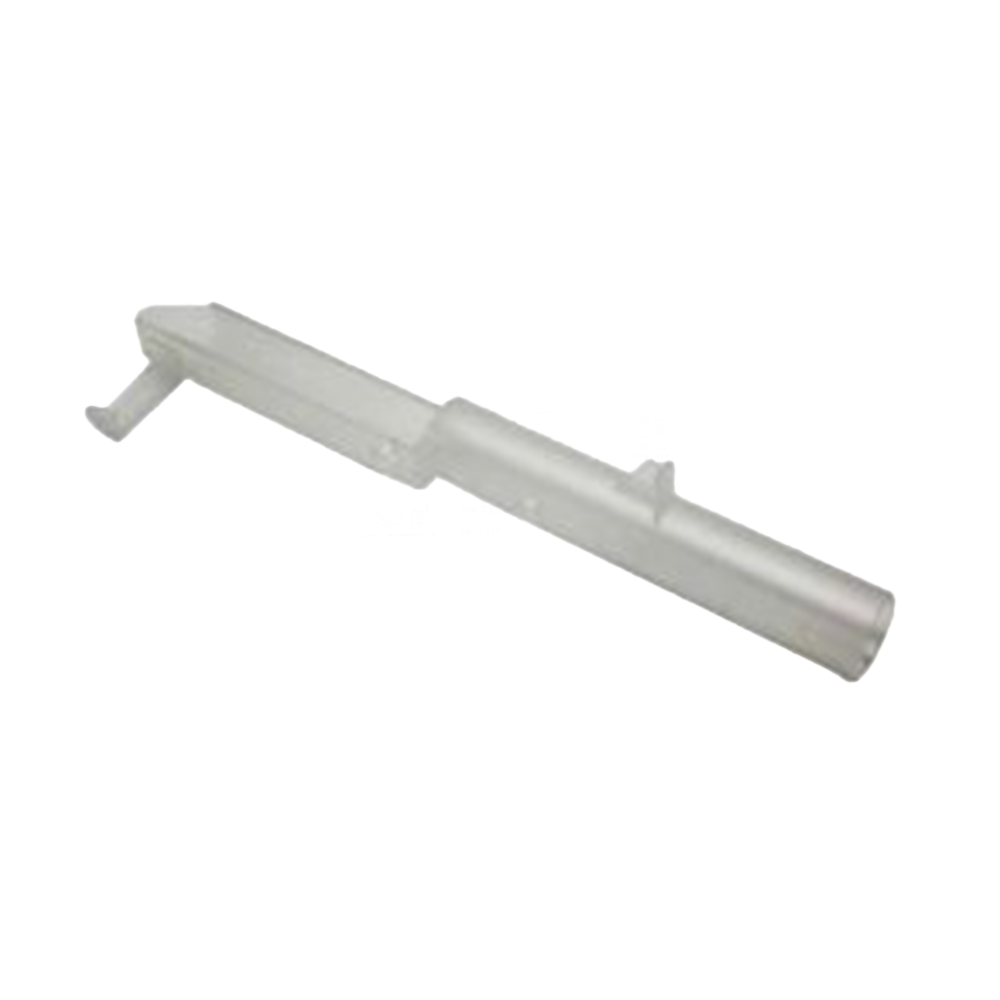 Follow this link to view the range of alcohol testing products we have available.
Call us on 0800 700 777 or email support@sobercheck.co.nz if you have any queries, thoughts, or feedback to share!