✨We now have stock of the verified Draeger DrugCheck 3000!✨
This tests for the same drugs as the non-verified version, the only difference being that Benzodiazepines are replaced by Oxycodone. Our pricing stays the same – $27.00 + GST per test.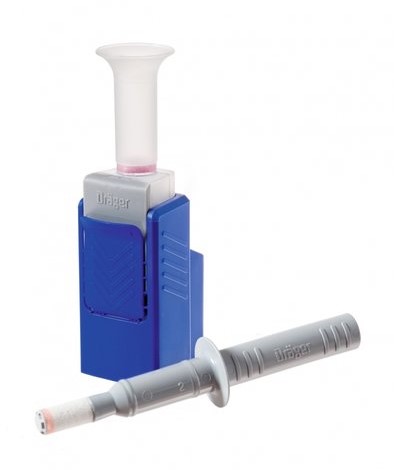 We currently have very low stock levels of the non-verified Draeger DrugCheck 3000. Once this has run out we will be switching to our new stock of the verified product!
This product is used alongside the DrugFree Sites Oral Fluid collection book to record donor details and test results.
Call us on 0800 700 777 or email us at support@sobercheck.co.nz if you have any queries, thoughts, or feedback to share!