Minister Craig Foss has recently announced that alcohol interlocks will be mandatory for all repeat drink drivers and any first time offenders that are twice over the old drink drive limit.
This is a great announcement as alcohol interlocks mean that you can't physically start your car with any alcohol on your breath – safer roads for us all!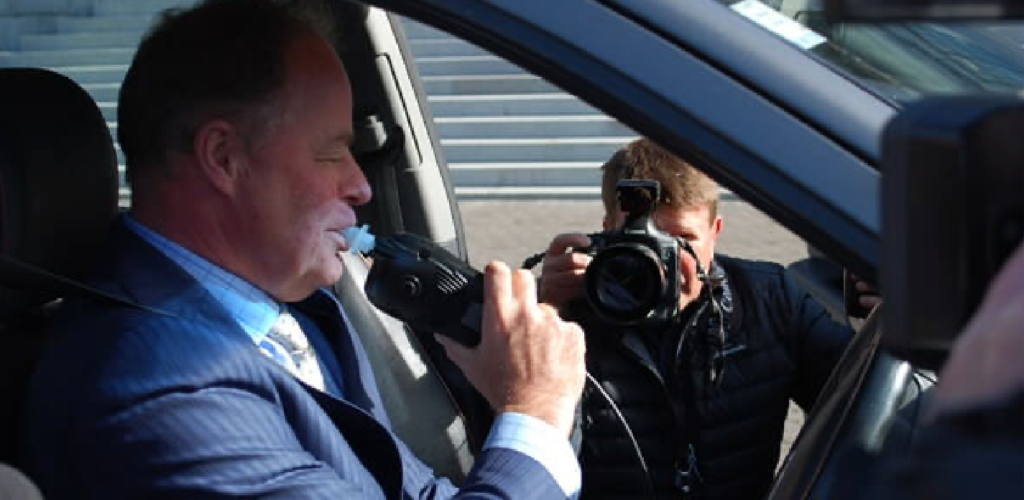 Visit Smart Start Interlocks to learn more.