Personal drug testing in NZ is when you want to purchase a drug test for using yourself, or for someone else's use.
Common situations you'd need a personal drug test include testing yourself before a pre-employment drug test or random drug test conducted by your employer, and testing a child or partner, where you're worried they've been consuming drugs.
The best option for this is the Medix Pro-Split cup, handily broken down into a pack of two.
You want:
An accurate personal drug test: the Medix Pro-Split drug cup is verified to AS/NZS 4308:2008, and tested by accredited laboratories. Employers use tens of thousands of the Medix Pro-Split drug test around the country per year.
A comprehensive drug test: the Medix Pro-Split drug cup tests for 6 drugs — AMP, BZO, COC, METH, OPI, and THC.
A trusted personal drug test: this is the same drug test that workplaces use all around the country. If you are testing yourself before a pre-employment drug test, there's a high chance that the drug test that your employer will also be using the Medix Pro-Split cup!
Easy to use: instructions included. If thousands of other people over 10+ years can use this with no problems, you can too.
Confidential: the drug test will turn up in a black courier bag. If someone catches a glimpse of it, it won't look like anything special.
View details and purchase your personal drug test, on the page below.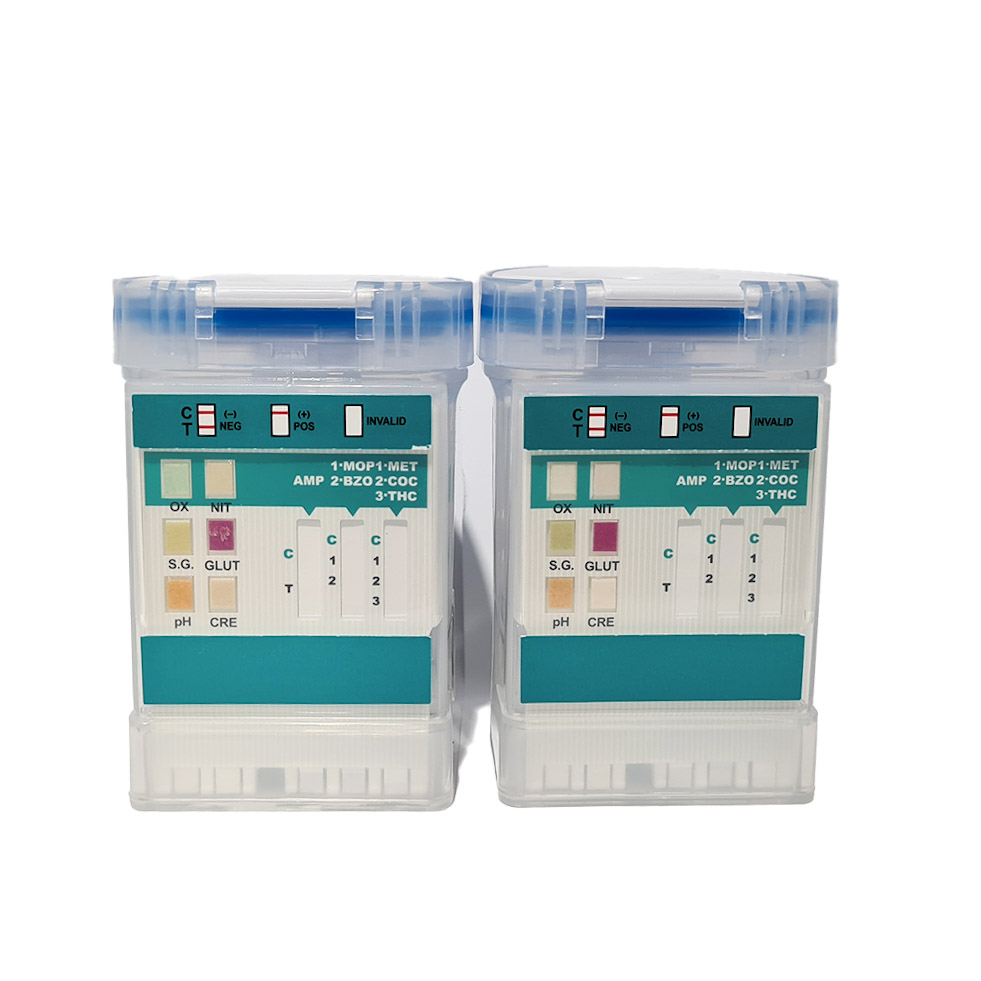 Medix Pro-Split Cup, pack of two
Drug testing specialists — about Sober Check
Sober Check has been in the business of drug & alcohol testing equipment since 2005.
We started off with personal alcohol breathalysers, sold into retailers.
Shortly afterwards, we added on workplace alcohol breathalysers, then workplace drug testing equipment.
Around 2010, we realised that a lot of people wanted to drug test themselves personally, so we added an option to purchase drug tests in packs of two, rather than boxes of 25.
Here's some of the Sober Check team at the Field Days in Mystery Creek in 2017, demonstrating the alcohol breathalyser options: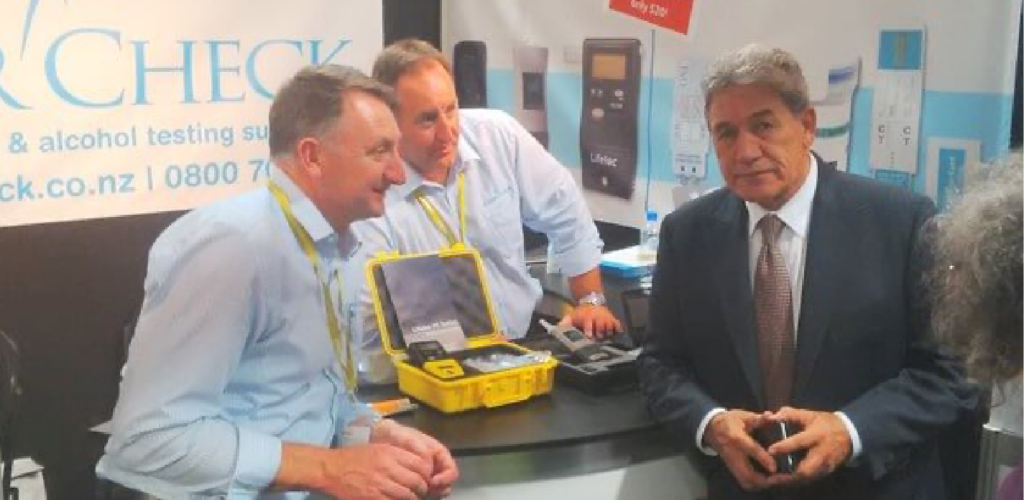 Also check out the alcohol interlock options provided by Smart Start Interlocks.